Intercoastal Care Care Center
in Leland NC is proud to announce that we are now your local Cub Cadet independent dealer! We offer Cub Cadet products such as zero-turn mowers, riding lawn mowers, pressure washers, weed eaters and more. We stock riding mowers, push mowers, zero turns and more right here at the office and our customer service experts can help pick the right tool for your yard maintenance. From start to finish we can walk you through the process of buying your brand new Cub Cadet. Financing approvals, picking the right options, and delivery can all be done by our customer service staff. We hope that you are excited as we are to see the legendary Cub Cadet tools in Brunswick County and so close to Wilmington, NC. Come by soon to see all the options we have available locally!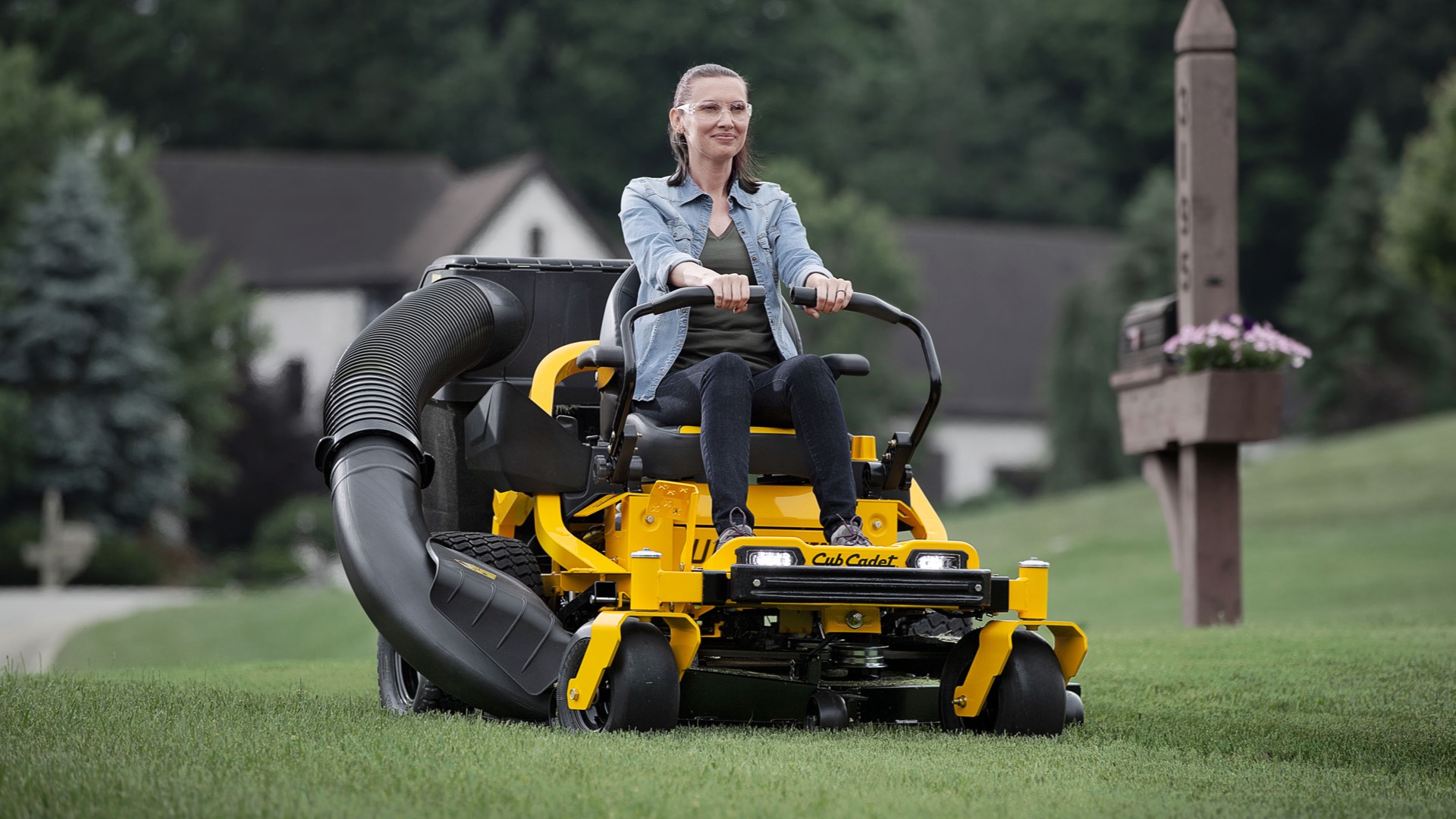 So, why Cub Cadet? Cub Cadet mowers are all American Made. Not only are they made in the USA but they are unmatched in quality and durability. Plus Cub Cadet has the best warranty options in the lawn mower industry. Step up to the Ultimate mowing experience with the new Ultima series zero turn mowers! They look awesome, handle amazingly and are made to last year after year. If you don't think that you need a zero turn, we can also offer "Best in Cut" riding mowers such as the XT2 Enduro or the CC30 Mini Rider! Just need a push mower? We have got you covered there as well and even have self propelled walk behind mowers in stock. All giving you that "Signature" Cub Cadet cut that has been voted "Best in Cut".
We are also your local Cub Cadet service provider in and around Wilmington NC. We can get the Cub Cadet parts that you need and replace them at our
repair shop.
Our mechanics have been trained to keep your mower in tip top running condition. And guess what! We have financing options for your repairs as well! Trade in that old mower, get it serviced or drool over the newest mowers locally at Intercoastal Car Care Center.